Donate
We are a federally recognized 501(c)(3) non-profit and most donations are tax deductible.
Donations of all types are very much welcome; however, monetary donations allow us flexibility to target the animals' greatest needs.
Tax ID: 263581780
Our Wishlist:
If you would like to donate specific items, please consider the following:
Blue Wilderness brand cat or dog food

Wellness brand cat or dog food

Taste of the Wild brand cat or dog food

Paper towels

Macaw toys

Bleach

Windex

Beef femur bones, frozen

Fresh or frozen salmon- a favorite of Quinn the bald eagle & Harper the cougar!
Contact staffing@thecreatureconservancy.org to coordinate drop off of donated materials.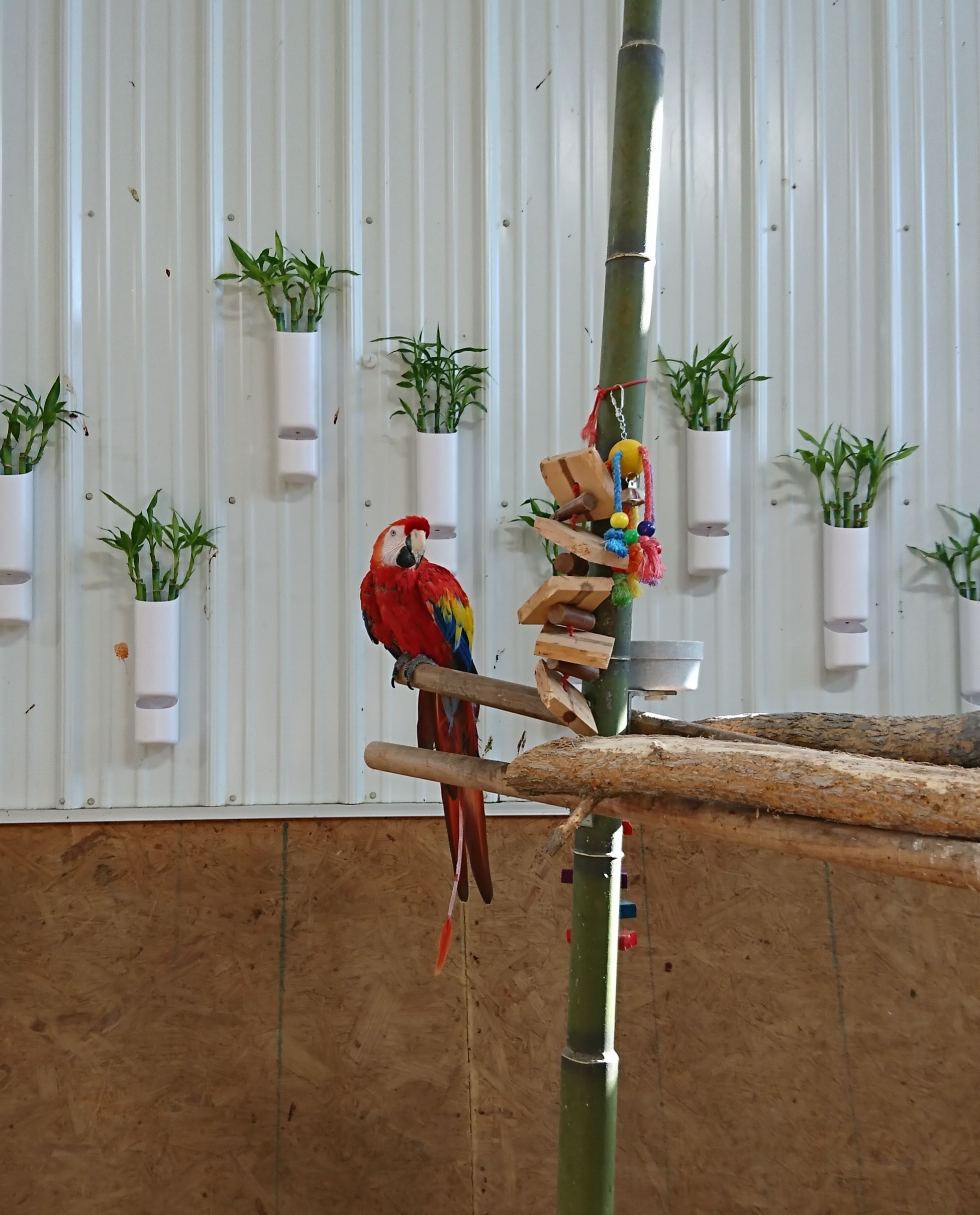 Fundraise for The Creature Conservancy